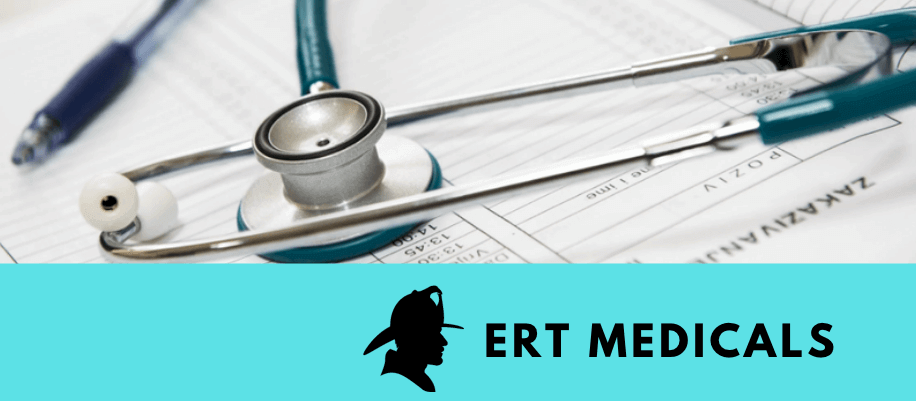 The ERT medical test, will check that you are fit enough to be an emergency responder. In offshore oil and gas industry terms, it means you need this certificate to have this job.
You need a certified doctor to conduct the medical on you.
ERT Medical Assessor Aberdeen
---
ANCHOR HEALTH SOLUTIONS
40 Union Terrace, Aberdeen AB10 1NP
---
For an ERT certified doctor in Aberdeen. We recommend them for lots of reasons, including location, service, flexibility, last min medicals etc. They have always been good and we are rewarding them for that.