Medical Cost
The price for OGUK offshore medical is £120-180, depending on where you are
going.
OGUK medical overview
A standard examination will include:
● Eye test (bring your glasses if you need them)
● Colour blindness test
● Hearing test
● Ear and throat check
● Measuring height and weight
● Teeth and gums inspection
● Hernia test (cough and check abdomen)
● Questions on your health history, drinking habits, etc.
● Urine sample
● Reflex testing
● Listening to your heart and lungs, testing blood pressure and heart rate. 
Other Medicals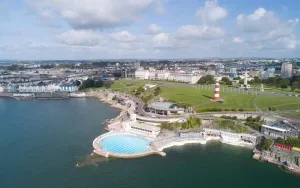 You will also get OGUK, ENG1, RUK wind turbine medicals which also include the
Chester step test.