There is a vast number of offshore courses out there, however how to know the best ones to go for if you are starting out?
BOSIET MIST and Medical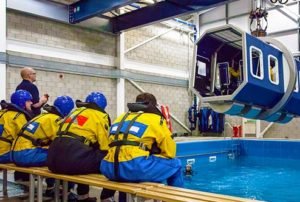 Get your
BOSIET
, MIST training certificates and an Offshore Medical, this means if a job comes up last minute, you are ready to go, it takes 5 days to complete all of these, and if you are offered an ad-hoc job from an agency and they want you to fly out of Aberdeen in the morning they are not going to wait a week for you to get your courses done.
Offshore Survival Course Prices
The Prices you would think are pretty standard but they do vary,  you can get discounts for the BOSIET
offshore survival course
with MIST and Norwegian Escape Chute for a discount rate on the package, if there are any active coupon it will be on our offshore survival price page.
Expect to pay £600 – £1000, if you get a good price then great, and the prices you see on a company website is usually written without VAT so don't get too excited if you see it advertised for £600.
We do have a page on the prices in the UK, see link at the bottom of the page.
Employed with No Experience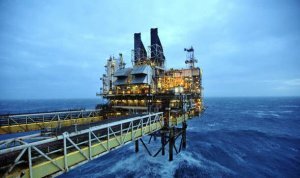 In some case if a company employs you they will pay for your training courses, but you cannot cross your fingers, this only happens if you have a degree in engineering or you 'know someone'.
And even if you do know someone, what is going to differentiate you from the rest of the people asking for a start on the rigs…
There are many companies our there that will take on an inexperienced person last minute and teach you on the job, but they are only going to do that if you are offshore ready, having done your BOSIET, MIST training course and your Offshore Medical.
So lets review the strategies for starting your  career with zero oil and gas experience:
Offshore Service Company – Work in the Yard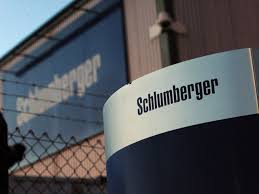 Get a job within an oil and gas service company, these companies provide good onshore jobs working in yards, servicing and preparing equipment that will go offshore.
The most common problem for going straight into the offshore industry is that it is an unseen industry, people just know there are oil and gas companies, oil rigs, petrol in our cars and electricity in our homes, but nobody really knows how it physically got there.
The training and experience you would gain as a result of working in a service company, where you learn the industry lingo, learning how to identify the equipment, knowing the safety practices, and learning to 'talk the talk' will be a huge stepping stone when getting your start offshore.
Networking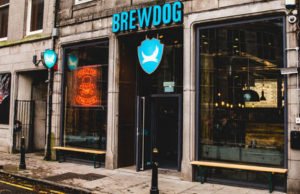 Remember the decision makers for hiring are out in the bars at the weekend, so if you are in Aberdeen make friends with all the offshore industry guys, tell them that you are looking for a job. Knowing the jargon and knowing what the industry is about is going to help you, so learn the jobs, know what they do, or enough to ask questions on the subject. Learn words like the 'Deerik', the mezz deck, green hat, learn what 'mud' is? The annulus of a pipe (yes that is a thing!). It will really make you stand out because most people have no idea what these things are.
Extra Qualification and Training
There are many different job types that you can do offshore and many of those jobs require skills that you can get prior training in before you go, the following training courses are available in
Aberdeen
:
Scaffolding
Pressure testing
Welding
Rigging
Banksman Sling (co-ordinating crane lifts)
Bolting and Torque Tensioning
Rope Access
Even if you think you are good at one of these skills, they are not going to let you get on that helicopter without having done the training and got the qualifications. It is all about accountability offshore, all the companies need to prove you are competent so getting the qualification will help you get the job.
For learning some offshore basics read our Green Hat Training Manual.